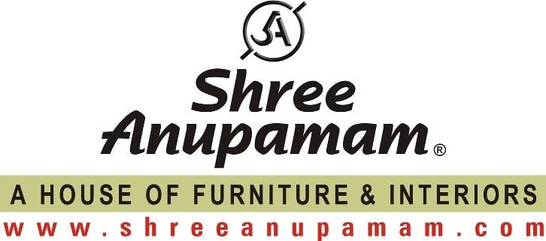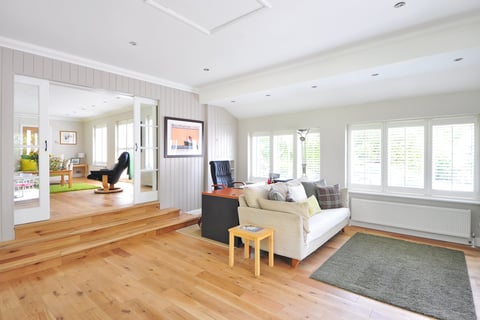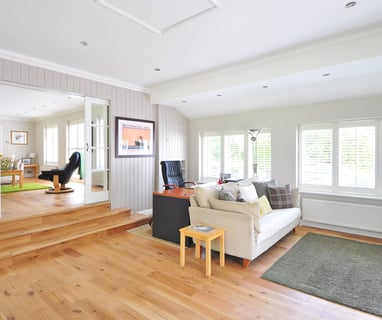 Wooden Flooring :
Wooden flooring comes in various types, each offering unique characteristics and aesthetics.
Hardwood flooring, which is crafted from a single piece of timber and provides a timeless and elegant look.
Engineered wood flooring, on the other hand, consists of multiple layers of wood pressed together, making it more resistant to humidity and temperature changes.
Laminate flooring, which mimics the appearance of hardwood but is more affordable and easier to maintain. We have different grades of Laminate Wooden Flooring in AC#, AC4, and AC5 Grades to suit your traffic and needs.
Bamboo flooring is a sustainable alternative, known for its durability and eco-friendliness.
With so many options available, choosing the right wooden flooring can add beauty and warmth to any space.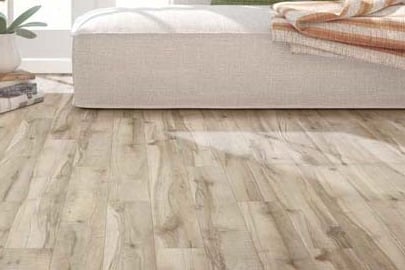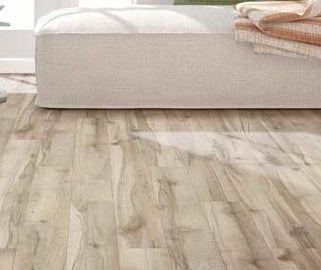 Pvc Vinyl Flooring
Vinyl flooring offers a wide range of options to suit various needs and preferences.
One popular type is luxury vinyl tile (LVT), which mimics the appearance of natural materials like wood or stone, providing a realistic and elegant look. LVT is known for its durability and easy maintenance, making it a practical choice for high-traffic areas.
Vinyl sheet flooring, which is versatile and can be installed seamlessly, creating a smooth and uniform surface. It is resistant to water and stains, making it suitable for bathrooms and kitchens. Additionally, there is vinyl plank flooring, which combines the durability of vinyl with the appearance of hardwood. With its wide planks and realistic texture, vinyl plank flooring adds a touch of sophistication to any room. Overall, vinyl flooring is a cost-effective and stylish option for homeowners.
Vinyl Flooring can be installed in Homes, Hospitals, Hotels, Industries etc. Vinyl Flooring is best instant flooring. For more information please get in touch with us.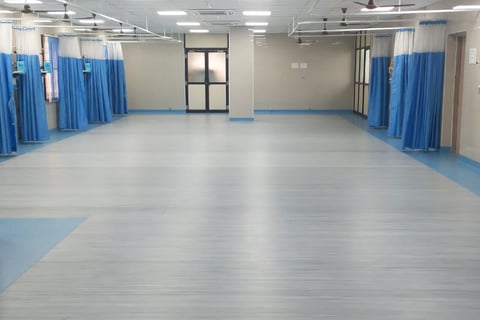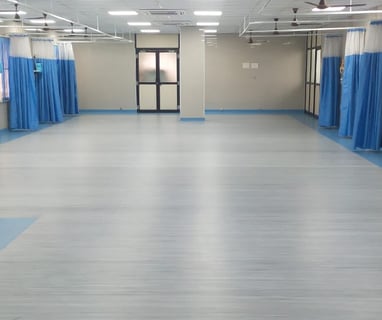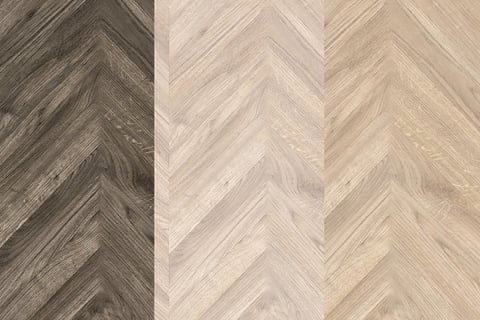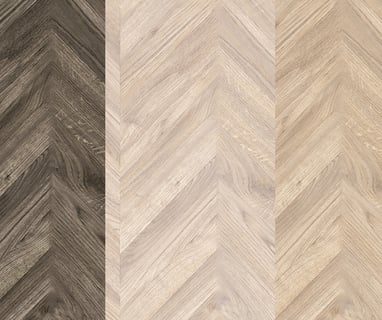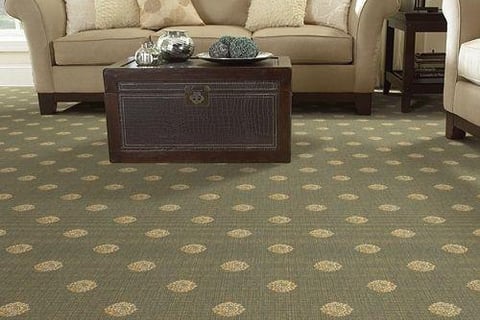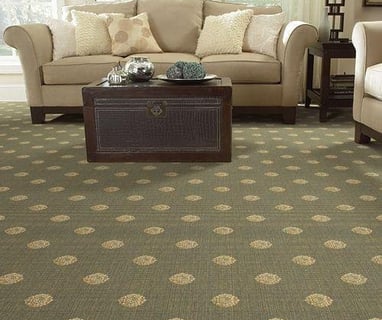 Wall to Wall Carpet
Wall to wall carpets are a popular choice for adding comfort and style to any room. These carpets are designed to cover the entire floor, from one wall to another, creating a seamless and elegant look.
They are available in various materials, colors, and patterns to suit any interior design scheme. Wall-to-wall carpets not only provide insulation and soundproofing but also offer a soft and comfortable surface to walk on.
They are easy to clean and maintain, making them ideal for high-traffic areas. Whether you want to create a cozy atmosphere in your living room or add warmth to your bedroom, wall-to-wall carpets are a practical and stylish flooring option.
Wall to Wall carpets are great in Banquet Halls of Hotels, Living Rooms, Offices, Hotel Rooms and places where we need soft and resilient flooring.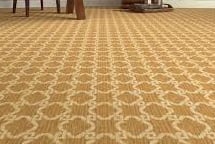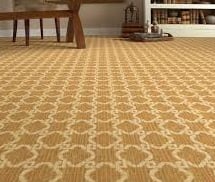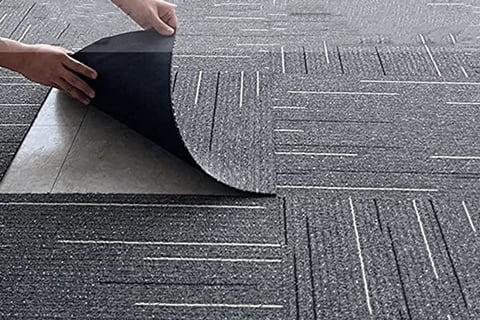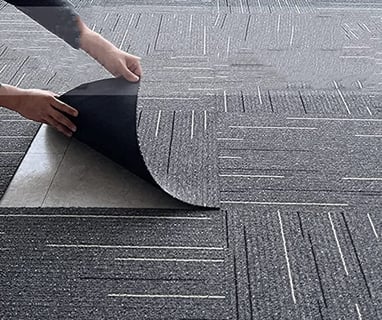 Carpet Tiles
Carpet tiles are a versatile and practical flooring option for commercial spaces, which can also be used in residential spaces.
They are square-shaped tiles made of various materials such as nylon, polyester, or wool, offering durability and ease of maintenance.
These tiles are available in numerous designs, colors, and patterns, allowing for endless creative possibilities to suit any interior style.
The installation process is relatively simple, as they can be easily laid out and replaced individually.
Carpet tiles provide acoustic benefits by absorbing sound and reducing noise pollution. They are also known for their resistance to stains, fading, and wear, making them ideal for high-traffic areas. With their combination of functionality and aesthetic appeal, carpet tiles are an excellent choice for those seeking a versatile and durable flooring solution.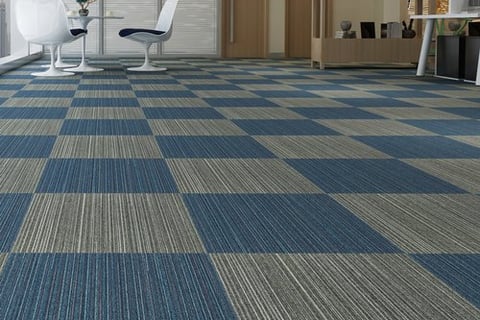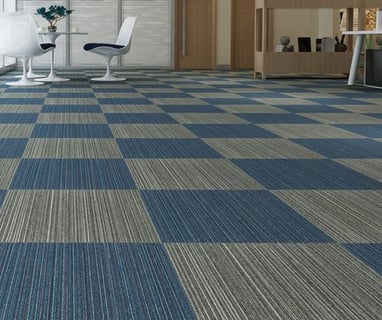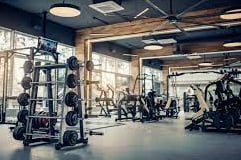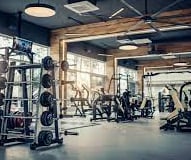 Gym Rubber Tiles Floor
Gym rubber flooring is an essential component of any fitness facility. It provides a safe and durable surface for workouts, offering protection against impact and reducing the risk of injuries.
The rubber material is resistant to wear and tear, making it perfect for heavy equipment and high-traffic areas.
Rubber flooring absorbs sound, making the gym a quieter place and minimizing noise disturbances. It also offers excellent traction, preventing slips and falls during intense workouts. Overall, gym rubber flooring is a practical and versatile option that enhances the safety and functionality of any fitness space.
We have options of Gym Rubber Flooring in SBR Rubber and EPDM Rubber. In addition to this we also have interlocking options. The thickness available starts from 10mm upto 25mm.
We have different colour options like Black, Teracotta, Blue, Beige, Grey, Green. If you have requirement of any specific colour please write to us or call us.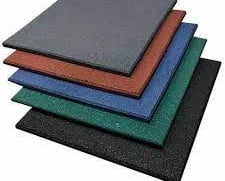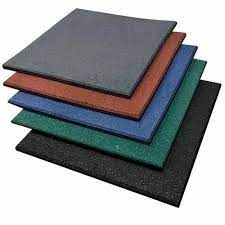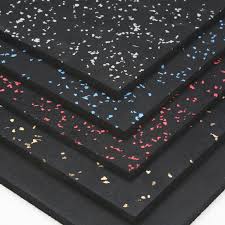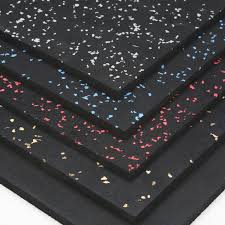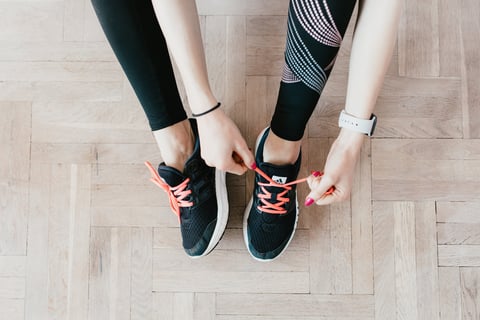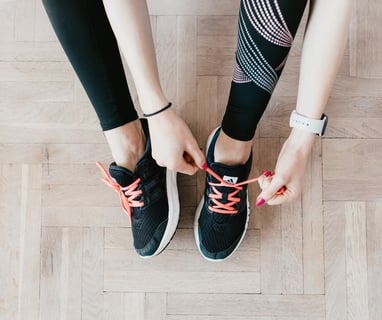 Sports Flooring
Sports flooring is an essential element in any athletic facility. It plays a vital role in ensuring the safety and performance of athletes during sporting activities.
The right sports flooring provides shock absorption, reducing the risk of injuries and enhancing the overall experience for players. It also offers excellent traction, allowing athletes to move quickly and change direction without slipping.
Sports flooring is durable and resistant to wear and tear, making it suitable for high-impact sports such as basketball and volleyball. The surface of sports flooring is often smooth and even, providing a consistent playing field for fair competition. Whether it's an indoor or outdoor sports facility, investing in high-quality sports flooring is crucial for creating a conducive environment that promotes athleticism and success.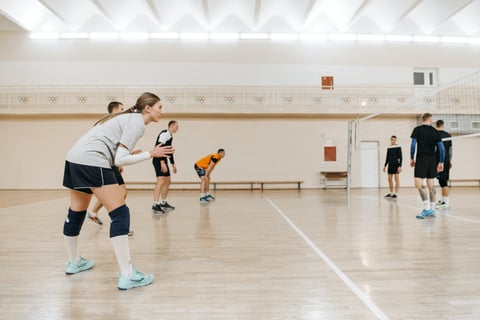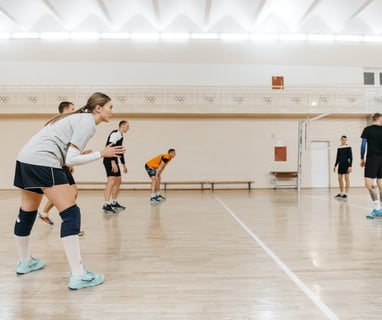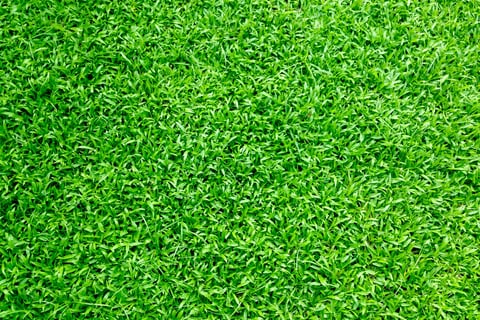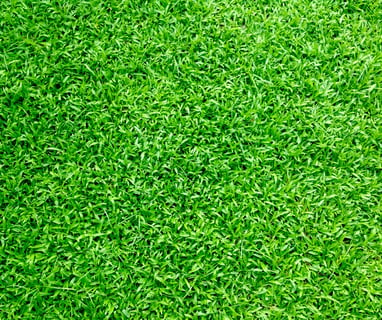 Artifical Grass - Turf
Artificial grass, also known as synthetic turf, is a popular alternative to natural grass in landscaping and sports fields.
It is made from synthetic fibers that resemble real grass and is designed to be low-maintenance and durable.
Artificial grass provides a green and lush appearance all year round, regardless of weather conditions. It requires no mowing, watering, or fertilizing, making it a cost-effective and time-saving option for homeowners and facility managers.
Artificial grass is resistant to wear and tear, making it ideal for high-traffic areas. With its realistic look and easy maintenance, artificial grass is becoming increasingly popular for residential and commercial applications.
At Shree Anupamam, we provide all types of grass with installation facility as well.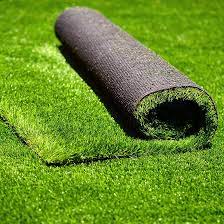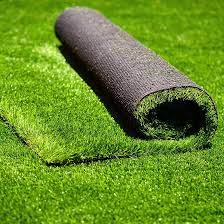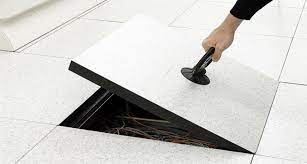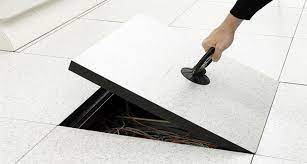 Raised Flooring for Data Centers and Server Rooms.
Raised flooring is a crucial element in server rooms and data centers. It is a system of elevated flooring that provides ample space for cables, electrical wiring, and cooling systems to run underneath.
This design ensures a clean and organized environment while efficiently managing the distribution of power and maintaining a controlled temperature. The raised floor allows for easy access to the infrastructure, facilitating maintenance and upgrades.
Raised Floor or Access Floor aids in effective airflow management, preventing overheating and maintaining optimal conditions for sensitive equipment. This innovative solution enhances the overall functionality and efficiency of server rooms and data centers, ensuring smooth operations and minimizing the risk of disruptions.